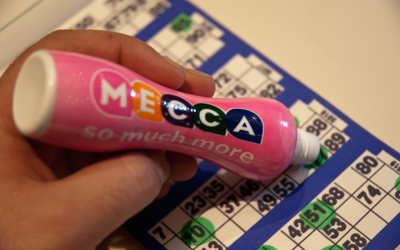 Background to Gambling in Europe
Europe has a glittering history of gambling that goes back hundreds of years, possibly even pre-dating the Celtic hoards who both razed Rome to the ground and introduced it to dice.
It's unsurprising therefore that Craps originates in Europe, but it's by no means the only popular casino game to have its roots in centuries of European culture. Poker and Baccarat were both born there, as were Blackjack and Roulette - even Bingo can be traced to a European origin.
Although gambling was once the preserve of the aristocracy, citizens have been able to play for the last two centuries at least. The various countries in Europe have at different times banned or promoted gambling, but the games are deeply entrenched in their culture, and it is no surprise that gambling continues to thrive across Europe today.
Gambling Legislation in Europe
For many years each country in Europe had its own specific laws regarding gambling, and to a large extent many still do, but the formation of the European Union created an uncertain set of circumstances for gambling fans.
Under the EU rules, companies within the EU could have open access to each others' markets, and in the area of gambling this has been an issue of extreme contention. Many countries have attempted to leverage their pre-EU laws to either protect their territories or take advantage in others.
One example had Diane Lindman, a Finnish national who won a £78,000 pound lottery jackpot in Sweden, fighting a bitter battle with her own government to prevent her winnings from being subjected to super-tax: lottery winnings are traditionally exempt from taxation; she was ultimately successful.
But most of the gambling challenges that the European Commission has had to deal with are directly linked to foreign companies attempting to operate within other EU members' territories, and in no area has this been more contentious than online gambling.
Online Gambling in the EU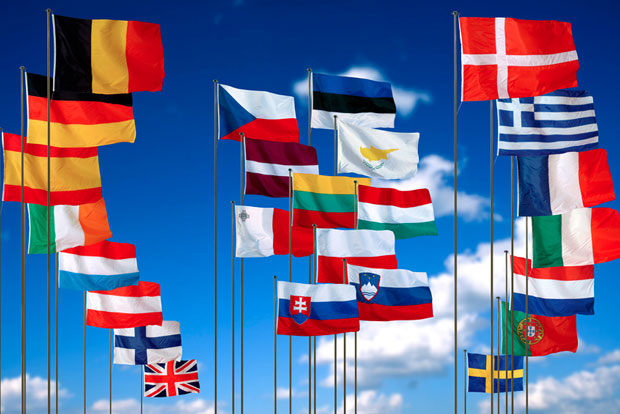 The EU has specific laws that guarantees free and fair competition between all the companies of all member states, and indeed these rules apply to international companies wishing to do business in the EU. In theory, then, online gambling is completely legal within the EU.
However, EU members are permitted to make their own laws that prohibit access to foreign gambling for social or moral reasons. In these cases they must do so consistently, and it is very difficult for a country to argue it is prohibiting online gambling for moral reasons when it continues to operate thriving casinos within its own borders.
Nevertheless, a number of EU member states have enacted restrictive and punitive laws to protect their own state monopolies. Consequently there are a large number of challenges which have been registered with the European Commission, both by European casinos wishing to expand into neighbor countries, and by international gaming vendors wishing to enter lucrative European markets. However, in some countries, such as France which was constantly criticized by the European Commission for the restrictive approach to online gambling, the situation in this sector has been relaxed with the introduction of a bill which opened the French online gambling market to competition.
The European Commission has the power to sue member states to ensure their compliance, and already some countries have announced their intention to remove or rewrite their laws to allow online gaming, so it remains to be seen whether such serious sanctions will be required.
Related Articles: