Background to Gambling in America
America seems to have a love hate relationship with gambling. On the one hand, there are millions of Americans who enjoy gambling and who flock to Nevada year on year to play at the literally hundreds of casinos that state houses. On the other hand, there seem to be quite a few active lobbyists trying to get it banned.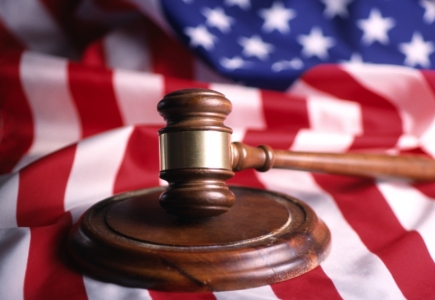 This situation isn't unique; throughout history there have been various concerted legal efforts to enforce prohibition. This tends to drive gambling underground for a while until the tide turns again – because as much as some groups wish to ban it, others wish to play.
America is a democracy, with each state able to govern their own affairs in so far as their laws don't clash with the overriding constitution, and so the situation has largely panned itself put by individual states deciding for themselves how they were going to legislate and regulate the gambling issues. It certainly isn't allowed everywhere, but in the states where online gambling is legal, it flourishes, and it would appear that a generally acceptable situation had been reached: if you want to play, go somewhere where it's permitted.
The Advent of Online Gambling FAQ
This easy truce was utterly shattered with the arrival of the World Wide Web in the 1990s, and it wasn't long before the first online casinos opened their virtual doors – and were almost instantly successful. US revenues from online gambling exceeded 600 million dollars in the first year of operation alone, and have continued to climb year on year.
Being able to play online provided an ease of access that Americans had never had before. Previously if you wanted to gamble it meant a road trip to Vegas or Atlantic City, but now you could simply log on from the comfort of your own home whenever you felt the urge.
Legislating the Online Gaming Industry
It became quickly apparent that there was a problem. The Internet isn't a physical place, it's very hard to regulate it using state-by-state laws because it is by its very nature a completely democratic environment. You can log on from anywhere and be part of what's going on.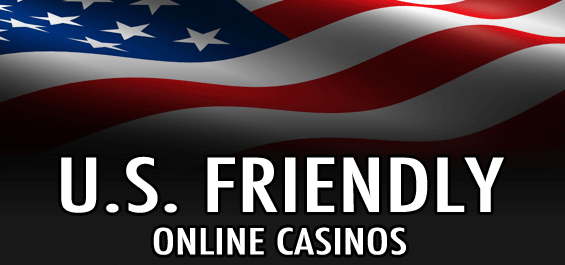 States which banned gambling were finding that there citizens were playing online anyway. Congressman James Leach led a concerted drive against online gambling that he spearheaded from 2000. After four years of campaigning, the Internet Funding Prohibition Act was passed, which didn't specifically outlaw gambling but made it illegal for banks and credit card companies to transfer funds to and from online casinos: if you can't collect your winnings, there's really no point in playing.
In 2006 Leach furthered his cause with the passing of the Internet Gambling Prohibition and Enforcement act which specifically outlawed online gambling. This law hasn't been as effective as Leach hoped because the language describing gambling is now largely interpreted to apply only to sports betting.
Current State of Play
So is gambling online illegal?, You cannot gamble online in the USA unless you are in a state which allows gambling anyway, which defeats the objective. However, in October 2008 the Internet Skill Game Licensing and Control Act was introduced to Congress that seeks to define games that don't rely on pure chance (such as poker and mahjong) as games of skill.
If it becomes law, it will be legal to play these "skill games" over the Internet. The act requires operators to be licensed and pay taxes, and prevents both underage players and compulsive gamblers from participating. Gambling companies are following this law very closely, and a number of intrastate poker legalization draft acts emerged as a result of this initiative.
In addition, a new movement in the US online gambling legislation involves the state of New Jersey, and their online gambling legalization bill, which has already passed the state Senate, and is heading to the House for debate. With passing of the law,New Jersey may become the first state to legalize online gambling for its citizens, setting an example which other states may follow. Further development is still expected.