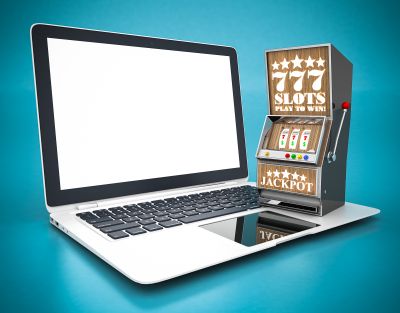 There are some differences in playing Slots online versus in a land based casino but are the odds different? This is one question that has had gamblers wondering and you're in luck because we've got the answers you seek in a collection of the most commonly asked questions related to Slots and the odds.
1. What ensures the fairness and randomness of a Slot Game?
The Random Number Generator (RNG).
2. Does RNG exist in both online and traditional casino games?
Yes. For more information on RNG, see our Random Number Generator (RNG) Frequently Asked Questions.
3. Can I find popular land based Slots online?
Yes, more and more brick and mortar popular Slots are becoming available online from providers like IGT, Novomatic and WMS.
4. Do Slots offer the best odds?
As much as many of us enjoy all the bells and whistles of a Slot Game, they do not offer the best odds.
5. What factors contribute to the poor odds on Slots?
Despite RNG, the payout combinations go on and on driving down the odds that your spin will result in a win. Also consider the speed in which you can lose your money in one spin versus a hand of Poker.
6.How are the odds determined on Slots?
Without knowing how the game was designed and programmed, it is not possible to accurately calculate the odds. With that said the number of lines, paytable and Return to Player (RTP) values are considered to determine the odds.
7. Is the RTP the same across land based and online Slots?
No.
8. What determines RTP?
RTP is set based on a few factors including the game, the software, the operator and the jurisdiction. For example, a minimum RTP of 95 percent may be required by one online operator while the RTP may be set at 90 percent in an Atlantic City casino or vice versa.
9. Can the use of freeplay or free cash affect Slot odds?
No. There is no direct link to the outcome of a spin based on the source of the credits.
10. When can I get in on the game?
There are regular audits done by third party companies to ensure that the required percentages are in place.