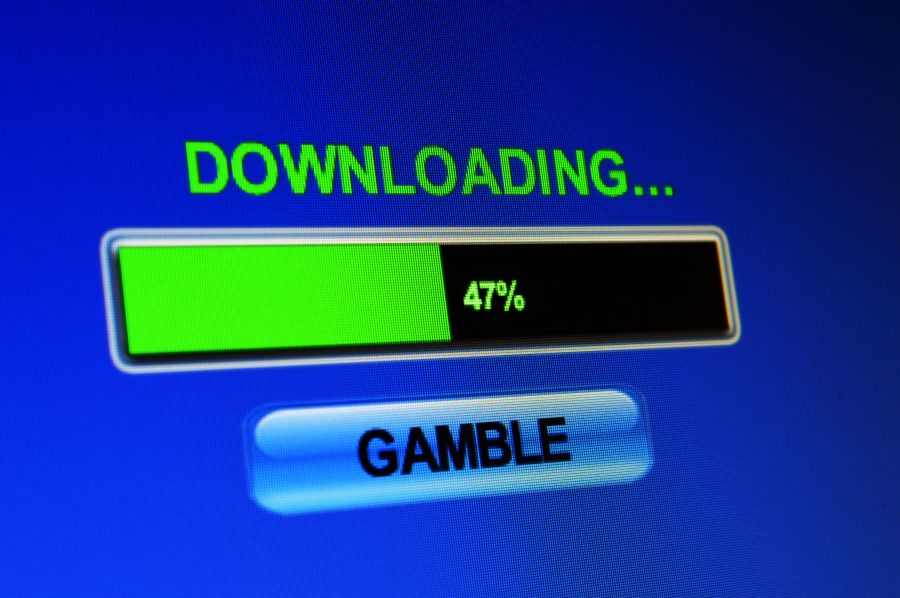 Gambling establishments have taken us on a fantastic journey and with each new concept we nod on our heads in disbelief. Just like the idea of building a Casino in the middle of the desert, it was hard to fathom must less able to accomplish. Progress never ceases to amaze us and the notion to develop a Casino online did not exactly have the gambling community jumping for joy initially.
From the Beginning
Internet casinos are still thought of as a new frontier considering it has only been around since the early 1990's. With the surge of computers in the 70's and later the internet it opened new doors to endless possibilities. The idea of playing games from the comfort of our homes captivated the attention of players world-wide. The Gaming Club launched in 1995 followed by InterCasino launching 1996 were among the very first to open their virtual doors to an international audience.
Early Software Suppliers
Considered the Grandfather or Godfather of iGaming software is Microgaming. It's is the first software provider to power online casinos with a platform of games. The powerful package of products offered amazing graphics, multiple gaming categories including Progressive Jackpots that emulated many of the land based casino games. History was made when a player won the largest Progressive Jackpot playing a Microgaming online Slot. Following in the legendary footsteps of this software giant was Cryptologic that soon became popular.
Security and Fair Gaming
In order to meet the demands of not only a safe environment for the casino operator but for the anxious yet curious gamblers concerns, fair gaming and security measure were enforced. The Random Number Generator was employed on all games guaranteeing fair and random outcome that have unpredictable results. SSL encryption technology and firewall ensure highest level of internet security.
US Players Struggle with New U.S. Government Law
Online casinos thrive and explode across the world in a multi-billion dollar business. But in 2006 US players and casinos took a terrific blow when the US Government passed the Unlawful Internet Gambling Enforcement Act (UIGEA). The UIGEA prevents any US financial institution including banks, credit/debit cards or credit unions from accepting transactions for the purpose of online gambling.

Online Casinos Today
Modern technology has advanced online casinos into virtual paradises filled with extraordinary platforms integrated by multiple software offering amazing products. Other gambling portals expand to include Bingo, Poker and Sportsbook. There are over 1,000 casinos to choose from and the number continues to grow. Graphics have amazing quality and 3D animation including cinematic technology. Games that were only exclusive to land based Casino have now entered the online gaming market. The UIGEA begins to loosen up as individual states legalized online gambling.
If the progress of internet gaming since the 1990's is a marker for advancement in future, it defies what only our imagination can conjure up………there is no boundaries and the sky is the limit.