On May 7th, 2019, the UK Gambling Commission officially enforced its announced and much-awaited restrictions. Referring to both age and identity verification matters, these restrictions have been said to apply to all gambling operators, offering all the different forms of online gambling content. Hence, online casinos, sportsbooks, poker rooms, online bingo and lottery platforms and anything in between, are legally bound to accommodate the newly prescribed provisions.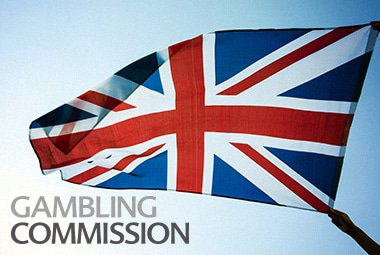 Three Key UKGC Restrictions
UKGC's restrictions have come at a time when significant efforts are being made to retain the safe and reliable nature of the industry, which by the way, is one of the most developed on the territory of the UK. This is largely due to the strict and rigorous policies of the UK's authoritative body, as well as the unreserved adoption of such restrictions by all UK licensed gambling operators.
Recently, industry participants have noted some alarming statistics in regard to underage gambling, which is strictly forbidden for any minor below 18 years in the UK. After thorough analysis, the source of the problem was found to be in the age and identity verification practices performed by operators so far.
Operators have so far been given 72-hour window to perform age verification for newly registered players, whilst they were fully able to access both free and real money gameplay. What is more, deposits made through credit cards completely eliminated the age verification process, making it a popular banking method.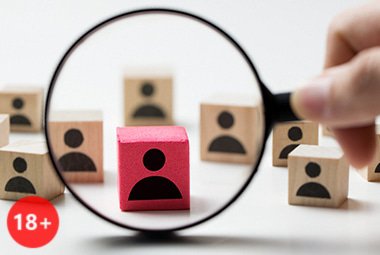 And with withdrawal requests being the first time that players are asked to confirm and verify their identity by providing suitable ID and documentation, the regulator considered the situation alarming. According to a statement made by the UKGC, up to 15% of all complaints they receive have been on that matter alone.
These are the three key changes put into effect by the UKGC in an attempt to regulate these issues:
1. Age Verification
Since the enforcement of these restrictions, players registering for a new account with a UK-licensed operator will need to perform age verification straight away. All they need to do is fill in the required personal details on the registration form for the respective online gambling operator, and continue with age verification.
The same is true of identity verification, which has had some operators handling the matter themselves, while others give the responsibility completely over to a third party. Either way, only players that have been proven of legal age are thus able to continue gameplay – choose games, deposit, play, win and finally cash out.
2. Identity Verification
While the players' age is crucial to protect children and youths from falling into the habit of gambling, identity verification deals with the whole profile of the person. After all, ID theft is quite common nowadays, and casinos allowing registered players to gamble with real funds without conducting the checks beforehand have been exposed at such potential risks.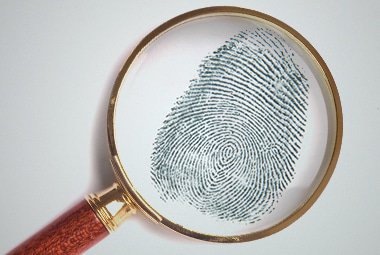 Now, operators are obligated to verify at least the minimum – age, as mentioned above, as well as name and address of the specific player.
3. Game Restrictions
The final restriction has addressed the matter of eligible games. So far, the practice allowed unverified players (minors and children) complete access to free-play game titles without any control. The UKGC has prohibited this for all gaming operators under the following reasoning:
"The purpose of a free-to-play version of a game on such sites is to encourage players to familiarize themselves with a game prior to playing the real-money version, which can only be accessed by adults.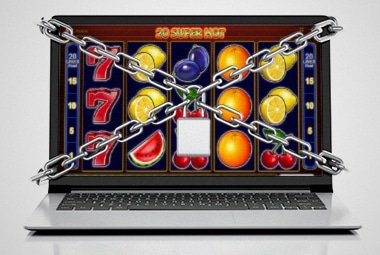 We think it is appropriate for licensed operators to ensure that young people are not able to access their free-to-play tester products. Therefore, such games should only be available to consumers after their age has been verified."
Transitioning to the New Regulative
In line with these newly-introduced provisions, the UKGC additionally pointed out to the matter of existing customers. These are players that have completed registration and are already engaged in online gameplay but haven't gone through the necessary verification.
Officially, since May 7th, operators are bound to verify their identity as well, or otherwise suspend their accounts until the process is completed. Nevertheless, confiscating their deposits or winnings is not an option, as all funds deposited or won through direct deposits or bonuses with completed wagering requirements are in the sole ownership of the player.
What is HelloSoda?
In regard to all these legal novelties, players are simply looking to go through the process in order to get started with their gameplay. As for operators which need to figure out the best way to achieve this, things are slightly more complex.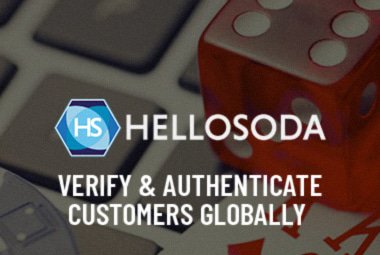 Some players choose to go with the regular identity verification, while others hire professional companies to do it for them. One such service provider is industry leader HelloSoda.
The company is in charge of providing account verification to customers who have failed the regular automated checks primarily offered on each site. These checks compare the new registered player's information against a database, and verify their identity in case of a match. When there is no match, HelloSoda steps in instead of the regular procedure of sending hard copies of government-issued ID documents.
So far, the company has established its services in key markets that go beyond gaming and gambling. This includes cryptocurrency, retail finance, banking, as well as online payments and e-money.
ProfileiD is one of the key products offered by the company. It is specifically dedicated to performing identity and age verification, much in the same way as described above for HelloSoda's generally adopted procedure.
It allows players to ID themselves through social media profiles and the data they have already input there. In fact, ProfileiD uses the customers' digital footprint which, as stated on their official page, returns "verified name, age, ID Scores, Fraud Scores, Employment Scores and a traffic light confidence indicator".
Helpful Links