Video Poker Starting from its Early Beginnings
The history of Video Poker is an interesting one that takes us back to the mid 1970's when computers were on the cusp of technology that would change not only gambling but our world forever taking us on a new frontier.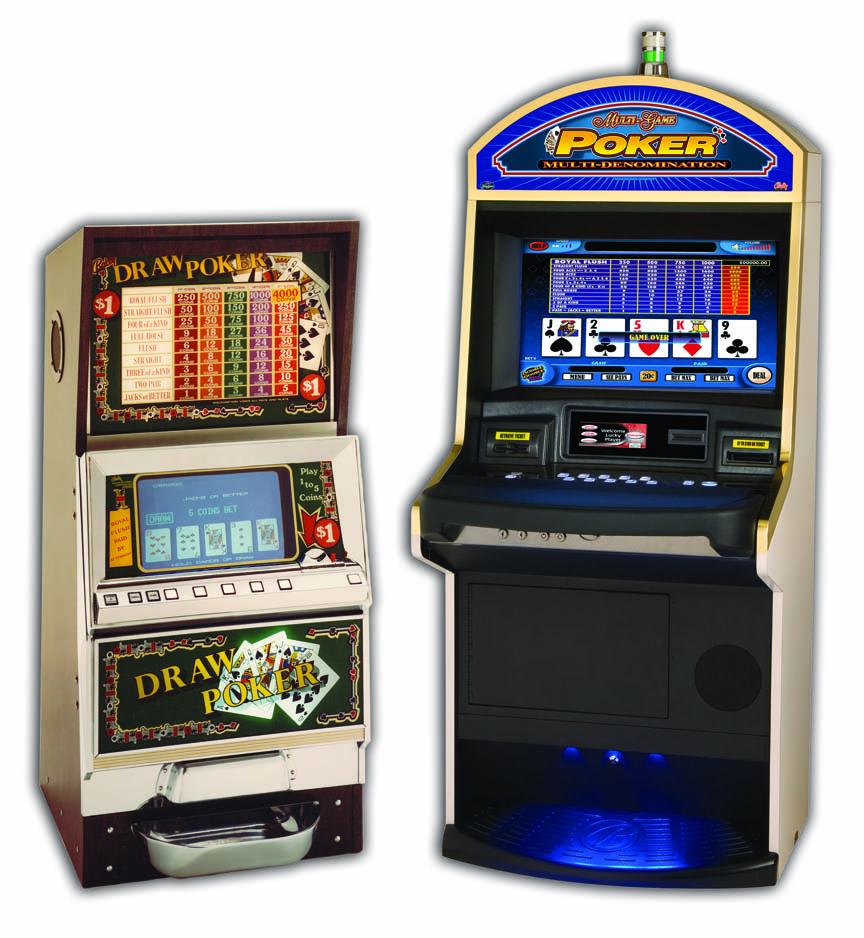 The inspiration behind the invention of the Video Poker machine was Si Redd, an idea that was nearly scrapped. Working as a distributor for Bally and instrumental in many slot machine modernizations. His brainstorm idea of electronic Video Poker was presented to Bally executives based in Chicago. His idea was not favorably received by the execs who weren't ready to advance in the gambling market from slots into a new venue of gaming that was untested by players and may have unfavorable results.
Determined, Si Redd managed to persuade Bally to allow him to have an exclusive patent on Video Poker, which in turn was one of the biggest mistakes the company had ever made. It was not long after that Si struck a deal with Fortune Coin Company in Reno to start up his own company Sircoma.
The machine, designed similar to 70's television screens was named Draw Poker. Two pairs were the lowest possible winning hand that later included one pair Jacks or Better to the paytable for more winning potential.
The Sircoma Company after one year went public under a new name International Game Technology (IGT) which today is one the leading software providers to deliver Video Poker.
By 1981 the Video Poker machine greeted by high success with players became widely popular on casino floors. In a few years' time Video Slot machines were born at the heels of Video Poker.
Interestingly enough Jacks or Better remains one of the most popularly played games today. Video Poker has evolved since the early days with literally 100's of variations to choose from.
Game development focuses on bigger winning potential with the special features. Features include Bonus games, multiple hands in play per game and multipliers added to winnings.
One of the largest suppliers of Video Poker is Game King, a division of IGT that has currently made its way into the online Casino market. Top leading online software offering multiple Video Poker variations include Playtech, Cryptologic, Microgaming and Real Time Gaming.
Video Poker is among one of the most popular gaming choices among players. Play your cards right and there is great winning potential.