Back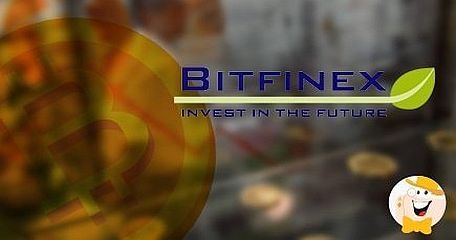 News of the Bitfinex breach resulting in loss of about $65 million worth of Bitcoin rocked the industry on Tuesday. The company confirmed that it had been hacked resulting a drop in the value of the virtual currency.

Hackers got their hands on 119,756 Bitcoins and it has been damage control for the Hong Kong based company ever since. While not yet confirmed, it is likely that the company will employ a socialized loss strategy, which would see all users take a hit as a result.

With a shared loss recovery strategy, the accounts of users that had not originally been affected by the hack, will take a hit. The company has completed its numbers crunching and is working on the best plan to compensate its customers. If this plan is put into action, aside from the drop in Bitcoin value, which has affected everyone, account holders stand to suffer a loss of approximately 36 percent.

On its website, Bitfinex published the following on Saturday:

"After much thought, analysis, and consultation, we have arrived at the conclusion that losses must be generalized across all accounts and assets. This is the closest approximation to what would happen in a liquidation context. Upon logging into the platform, customers will see that they have experienced a generalized loss percentage of 36.067%. In a later announcement we will explain in full detail the methodology used to compute these losses.

"We are actively discussing various strategic options with numerous potential investors as part of our strategy to fully compensate our customers. Such discussions, however, are in early stages and will likely take time to play out. In the meantime, In place of the loss in each wallet, we are crediting a token labeled BFX to record each customer's discrete losses. Tokens will be distributed without release or waiver. The BFX tokens will remain outstanding until redeemed in full by Bitfinex or possibly exchanged—upon the creditor's request and Bitfinex's acceptance—for shares of iFinex Inc. We are still sorting out many details on this; we will post further updates in the coming days."

According to the company, there are now phishing emails going out to customers so if you hold an account with this exchange, beware of questionable communications. Do not provide any account related information via emails.
"drop in Bitcoin value, which has affected everyone"
Gambling Law & Society News
Bitcoin
Back to articles