Back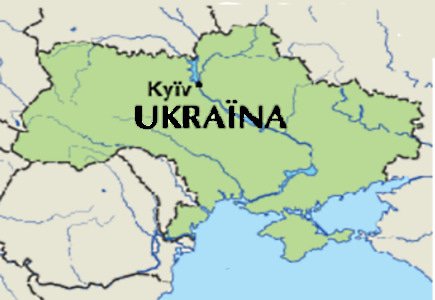 Draft regulations to be drafted by Finance Ministry

The recent media reports from Ukraine imply that the country's government is having second thoughts about banning gambling, as the Prime Minister, Mykola Azarov, this month put the Finance Ministry in charge of drawing up draft regulations and tax proposals on gambling.

The Ministry posted on its website a decree No.12 of January 14, which amends its action plan concerning the drawing up of regulatory acts for 2011.

Following Russia's decision to ban gambling, the Ukrainian Government occupied a similar stand; however it was only at the end of last year that the police were given new powers to stamp out gambling.
General Gambling News
Gambling Law & Society News
Back to articles