Back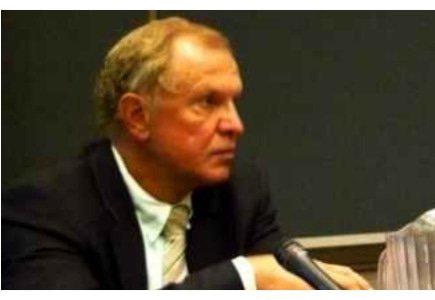 Another two gambling related bills already signed into law

Sen. Ray Lesniak's successful online gambling legalization bill still has not been signed into law by the New Jersey governor Christie, and it remains uncertain whether that will happen any time soon.

The online gambling industry is speculating why the governor has not signed the proposal yet as he has already endorsed two other gambling-related bills - a measure allowing betting exchanges to operate in the state for horse racing, and a new method of pooling pari-mutuel wagers.

Lesniak's bill A2570 has already passed several levels including the committee, the state, the senate and the House, and was one of several proposals that were considered by the Assembly earlier this month.

So far, significant political support has been given to Lesniak's bill, as it can set the precedent for other states to launch independent, intrastate legalisation proposals. Following the completion of final legislative stage on January 10, the proposal was presented to the governor for signature despite some opinions that he is not in favor of its provisions.

Lesniak says that New Jersey's entry into the online gambling sector could boost land casino revenues by a much-needed $100 million and create 500 high-tech jobs in supporting services.

The governor can decide within 45 days, having enough time to make a final decision. The bill will automatically pass into law after the 45 days should the governor ignore the law; on the other hand, should the governor decide to exercise his gubernatorial veto, the bill will be returned to the legislature, requiring a two-thirds majority to pass.

The governor may also present the issue to federal levels for review and advice, thus further procrastinating the procedure.

All 11 Atlantic City Casinos experienced business declines by last year.
General Gambling News
Gambling Law & Society News
Back to articles