Back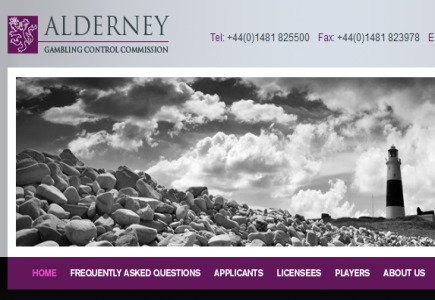 Alderney claims responsible gambling initiatives depend on licensees, too

Together with media attention it caused, the UK Gambling Prevalence Study, released last week, triggered a serious response from the Alderney Gambling Control Commission, which particularly addressed the emphasis put on the study's observation of problem gambling.

It seems that the Commission was particularly affected by the claims that Alderney offers less protection to UK consumers than companies offering the same services from Britain and controlled by the UK Gambling Commission.

Therefore, the Commission's CEO Andre Wilsenach decided to issue a counter-statement, denying such claims, and stressing that problem gambling is constantly addressed by Alderney licensees, including through regular funding of research in the area.

In regards to problem gambling research, he stated: "At the moment we are putting in funds at a rate in excess of GBP1 million per annum. Our licensees are multinational, and are able to propose a charity or research vehicle relevant to their player base; but currently the majority of the money goes to the UK's GREaT Foundation.

"This is merely one of the steps Alderney takes to deal with the issue of problem gambling. Strong player identification requirements, obligatory self-exclusion systems and staff and systems able to identify problem gambling characteristics in player behaviour are all basic requirements for an Alderney licensee, he added.

He also underlined that "a rigorous and enforced approach has considerable merit," adding that "the [online gambling] industry would be much stronger if like-minded regulators co-operated on common standards to raise the level of protection for the young and vulnerable and to exclude those operators and jurisdictions that are not able to comply with such standards. We believe that the UK's white-list approach is an excellent method of erecting such a fence."

Concerning the Gambling Prevalence study, Wilsenach stated that its interpretation should be left to experts, pointing out that the report noted only a small increase in the incidence of problem gambling since the survey conducted in 2007, assessing it as 'at the margins of statistical significance', and adding that British players showed little change in the volume of remote gambling.

He concluded by saying that the UK policy should actually address the issue of operators coming from jurisdictions with ineffective regulation, and thus improve the protection of UK players.
General Gambling News
Gambling Law & Society News
Back to articles