Back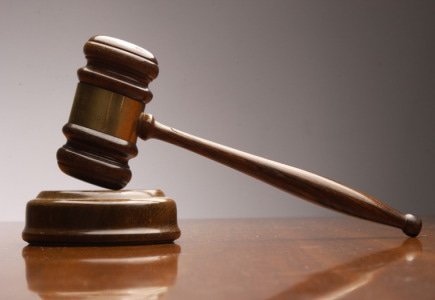 Bellinger provides expert opinion

New Jersey Gov. Christie has a serious decision before him. With the proposed online gambling legalization bill that has been in his cabinet since January 10, the governor has little time (until March 3) to make up his mind about his next move with the bill. The options at his disposal are the following: He could veto the Bill, he could opt for a conditional veto, which sends the Bill back to Assembly and Senate for changes; he could approve the Bill into law; or he could choose to do nothing, in which case the Bill would automatically become law on March 4th.

While pondering all the options, Gov. Christie should take into consideration the beneficial impact it will have on investment and employment in the state, as presented by Justin Bellinger, Business Development Director of Cable & Wireless on the Channel Island of Guernsey, who pointed out: "The fast paced and extremely high-tech nature of the i-gaming industry is a boon to any economy. The complex technology required to support these operations requires an expansive and skilled workforce dedicated to supporting the operation 24/7.

"Specialist hosting facilities, information security skills and network operations centres overlay the underlying foundations of large, stable internet and power links.

"There isn't a more demanding proving ground for e-commerce activities than the gaming industry - in the jurisdictions that I have worked in this has led to many opportunities outside the gaming sector that simply were not available before the hosting, bandwidth and skills required to support the gaming industry were developed."
General Gambling News
Gambling Law & Society News
Back to articles