Back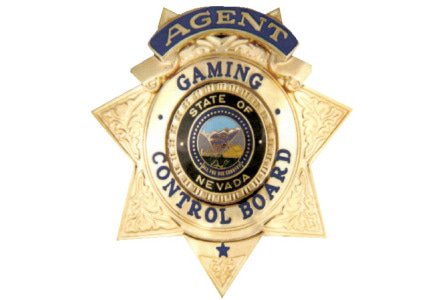 Legalization initiative presents another two bills

The question of online gambling legalization in the US state of Nevada has been an ongoing buzz throughout the industry. Recent reports informed of the launch of Assembly Majority Whip William Horne's AB 258 bill, which seeks to legalize intrastate online poker, and towards the end of the week, another two bills, SB103 and SB218, were presented.

The two new bills, which received a lot of support during the initial public hearing, do not actually address legalization per se, but merely provide foundations for such a move in Nevada. They are now sent on for a Judiciary Committee hearing.

The first, SB103 deals with amendments necessary for the Nevada Gaming Commission to set up licensing requirements and fees for "interactive gaming service providers" to act on behalf of a gaming establishment, whereas SB218 is designed to provide legal framework for SB103 and AB258.

On the other side lies Horne's bill, which may not please some thanks to the fact that it proscribes that a regulator such as the Nevada Gaming Commission may not deny an operator a license solely on grounds that said operator was involved in internet gambling activities with entities unlicensed in the United States. However it has rather quickly passed a first reading in the Assembly Judiciary Committee, and has been recommended to the Senate Judiciary Committee.

Apart from the above mentioned disputable provision, it also proscribes that players from other states that have legalized online gambling may play in Nevada, at the same time setting that the necessary regulations should be passed by the end of 2011.

There has been speculation in the industry that the two new bills, SB103 and 218 may be merged into one legislation document, which would allow both operators and service providers such as software suppliers to be authorized and regulated, if necessary as separate categories.
General Gambling News
Gambling Law & Society News
Land Based Casino News
Back to articles