Back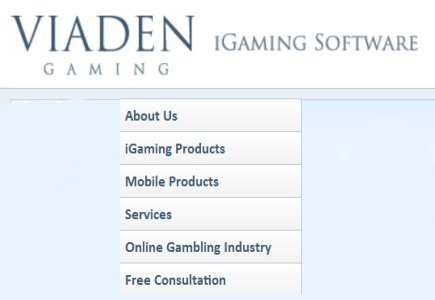 New Roulette and Craps 3D releases

An announcement came this week from online gaming software provider, Viaden Gaming, reporting of the release of new Mac applications, Roulette 3D and Craps 3D.

The Roulette 3D offering involves European and French roulette tables with professional 'dealers', and it features excellent 3D animation, customizable settings, different camera speeds and strategic advice, etc.

As for Craps 3D, it introduces rather simple controls, superb 3D animation, a user friendly dealer, roll stats and strategy hints.

The applications can be bought in the Mac App Store for $4.99, and they both use "virtual dollars" and no real money during play.

According to Viaden Gaming's UK spokesperson, Heather Baker, "Our mobile apps are distinguished by their quality and reliability. We are thrilled to be able to offer top-quality apps to Mac users who may not have access to gaming-enabled mobile devices, or who actually prefer gambling on a desktop computer."
General Gambling News
Casino Games
Casino Software
Back to articles