Back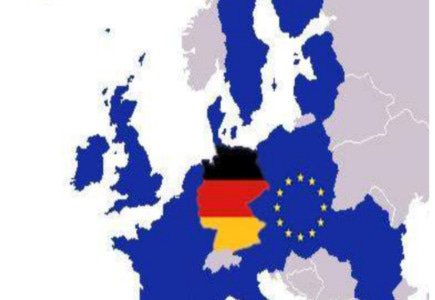 And it's replaced with restrictions and heavy taxes

This week has been marked by a dramatic change in the German online and land gambling industry whose monopolistic nature reflected in the sixteen German states was changed at a meeting of the signatories to the German Treaty. On the occasion, it was announced that the German market is to be liberalized from 2012 – a decision that comes after years of dispute and differences with the European Commission and recent court rulings against the monopoly.

However, it's not all good news, since the liberalization will bring about a whole range of restrictions:

- Lotteries still state-owned, however, sports betting liberalized
- A turnover tax of 16.67 percent
- Five-year probationary period, during which only seven licenses are to be issued
- Only existing land operators to get online casino licenses, in strictly limited numbers. This scheme will be evaluated after five years.
- Betting on an outcome – yes; in-play betting - no
- Licence-holders will be able to advertise in stadiums and place their logos on players' jerseys, but television advertising will not be permitted

According to an analyst from Liberum Capital, Richard Taylor, "The market's reaction is understandable for those with material exposure to Germany. At these tax levels, you can be sure that the operators will now be lobbying the government and arguing that, at almost 17 percent, there will be very little tax collected as they won't be viable businesses."

The initial response of the share market to this announcement was negative, with certain gambling groups' shares dropping down.
General Gambling News
Gambling Law & Society News
Land Based Casino News
Back to articles