Back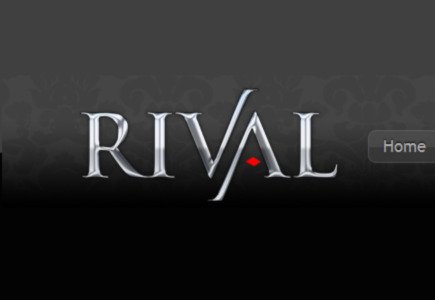 Rumor has it…

Since online casino Bet Phoenix closed its operation for seven days starting this week, with an explanation that it is moving to a new software platform, the industry started speculating what the destination will be. These speculations have not been settled by the message of the site, which does not specify who the new supplier will be.

So far, the Costa Rica-based online casino operated on the RealTime Gaming platform for its casino activity. In the above mentioned note, it informed its players and affiliates that all account balances will be transferred, and pending pay outs processed, and that in case of any questions, they can still contact the support.

"The move is strictly focused on improving our current customer experience, and we hope any inconvenience that may be caused due to this transition will be offset by the improved gaming experience we will be able to provide," it was stressed.

Bet Phoenix, which offers online poker, sports betting, casino, bingo, lottery and live dealer action, has been active in the industry since 2007.

General Gambling News
Gambling Law & Society News
Casino Software
Back to articles