Back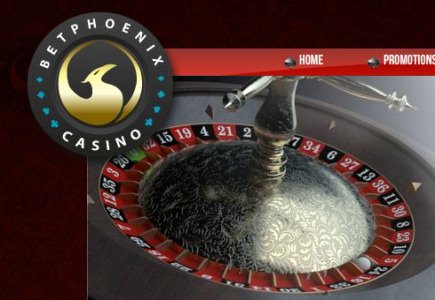 Online casino changes network

After the announcement that it is shutting operations for 7 days due to software change, Bet Phoenix's spokesman Nicolas Johnson finally announced that the company will move to Rival software, adding that the management first considered Betsoft and Rival, and then opted for the latter as a replacement of the existing RealTime Gaming software.

As an answer to player inquiries, Johnson stated: "By moving to become a stand-alone Rival licensee, we hope to be able to offer faster payouts and better service, and a casino that is the best in its class.

"We stopped taking player deposits a while ago to make sure the least amount of player balances get trapped. If a player has any issues with a trapped balance, we will be glad to work with that player to ensure they receive fair treatment.

"We are making pay outs, allowing players to use their balance in our other properties, and trying our best to make this as smooth as possible."

Some industry observers believed that Bet Phoenix with this move wanted to trap deposits, and in an answer to these accusations Johnson said: "It would be insane for us to 'want to trap balances' as some are suggesting is our intention. That is like accusing us of burning cash to sell the ashes."
General Gambling News
Casino Software
Back to articles