Back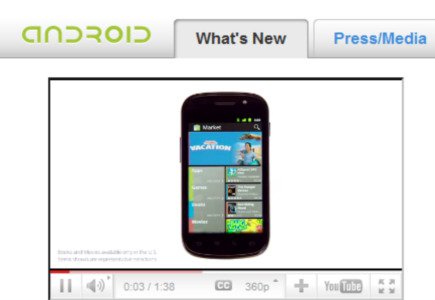 Gartner Inc releases new results

According to the latest research of mobile market, conducted by the independent research organization Gartner Inc, the Android platform is likely to see the biggest expansion in the future and take over as much as 50 percent of the market by 2012.

This can be interpreted as an announcement of the end of Apple's predominance in the global applications market, which will see Android's expansion. Probably thanks to its availability on a wider range of mobiles and tablets, Android will eventually defeat Apple, which will peak at 20 percent of the market.

In terms of Windows Mobile, the report assesses that it will command a 20 percent share of the market in the next few years, whereas Blackberry will stay around 10 percent.

Another prediction made by the survey is that by the end of the year, smart phone sales will reach 468 million units.
General Gambling News
Casino Software
Back to articles