Back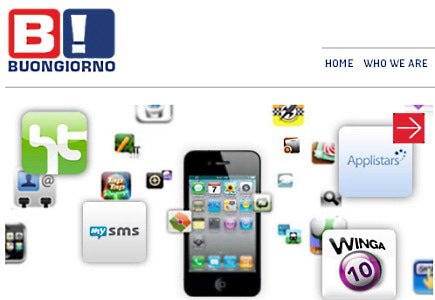 Buongiorno mobile launched

This week came the news about the realization of Playtech's mobile deal with the Italian company Buongiorno in shape of the launch of mobile casino games in fun mode in the Italian market, which will be released under Buongiorno's popular Winga brand.

The range of the games includes Blackjack, Roulette and Jacks or Better, and they are made for the iPhone and Android users. This content has been launches only in fun mode for the time being, in anticipation of regulation of the market, when the companies plan to release them in real-play mode as well.

According to Playtech's head of mobile, Daniel Orkan, "This is a significant step for Playtech in the Italian market and in our ongoing partnership with Buongiorno, which will see the delivery of more innovative products as the year progresses."

On the other side, Buongiorno's chief of online gaming, Assen Diakovski, said that in the next few months, when the regulations are passed, Winga.it plans to expand across two sectors – in the existing gaming offering, to which it will add lotteries and casino games, and on the mobile channel.
General Gambling News
Casino Games
Casino Software
Back to articles