Back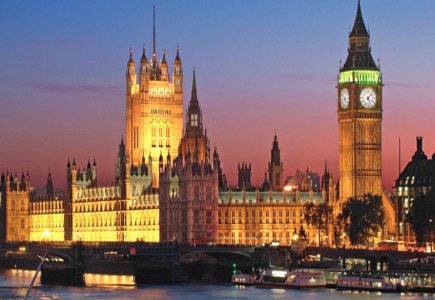 Offshore gambling companies face serious threat

The British authorities have been warning for a while that offshore internet gambling companies wishing to advertise their services to UK players may have to pay Brit taxes in the future, but this week, it seems that the situation has moved forward, with an unidentified "senior government source" reporting that the government plans to ban advertising in the UK for online gaming operators based offshore, and to prevent the use of UK credit cards by punters on offshore gambling websites.

And even though there are speculations that this leak may represent a test of reactions to the news, if it's true and the government goes through with its plans, the situation will put British-licensed operators into a much better position compared to the current one on which they complained, stressing that it leaves them at a competitive disadvantage to offshore rivals due to the higher tax they pay. What's more the UK market saw a number of its companies move their operations offshore, most likely due to the present situation.

Yet, there may be a solution in sight for the issue, on which the government has not commented so far. One of them was mentioned last year, and it refers to getting rid of the present "white list" of acceptable jurisdictions and instead requiring a form of "secondary licensing" in the UK. Therefore, offshore companies would answer to the Gambling Commission and they'd be made liable for taxation.


General Gambling News
Gambling Law & Society News
Back to articles