Back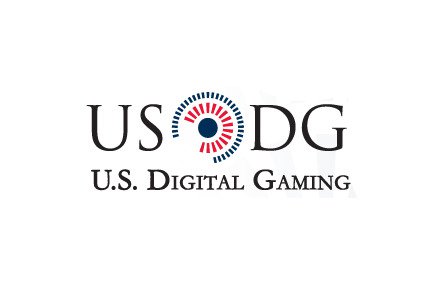 Richmond to take up new position

It has been announced this week by U.S. Digital Gaming, Inc. ("USDG") that the company is appointing a new CEO, Jon Richmond, who previously served as a FOX and Walt Disney Senior Executive.

It has been specified that Richmond will guide the company's activities to deploy the most comprehensive, legally compliant, Internet gambling platform in the US, and that the company has a firm belief that the appointment comes in the nick of time when so many states push forward initiatives for the legalization of online gambling.

"We welcome Jon Richmond to USDG, where he will help grow our company and redefine online gambling in America," stated Richard Bronson, USDG Chairman and Co-Founder. In a response, Richmond said: "We are at a "perfect storm" moment, when all the elements are coming together to rapidly create incredible value, as this proven market becomes legal, regulated and adopted across the US market."

In addition to this, USDG Co-Founder Scott Painter commented: "The future of online gaming will require equal parts technology, entertainment, gaming and legislative expertise. Jon's leadership and experience in growing online entertainment properties in successful and profitable brands, combined with his unique perspective on this growing industry reinforces USDG's position as a market leader developing a true end-to-end solution for legal online gambling."
General Gambling News
Casino Games
Gambling Law & Society News
Casino Software
Casino Banking
Back to articles