Back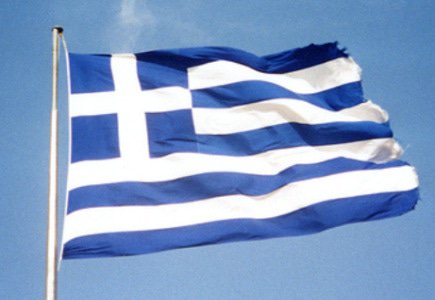 Is the government risking a dispute with the EC?

Even though the Greek Government may think it would be smart to slip its new gambling proposals into a prioritized financial bill, by passing it, the country could end up in a serious dispute with the European Commission.

Namely, earlier this year, the European Commission assessed the gambling proposals as inadequate and not in line with the EU legislation, so if the Greek government actually goes through with the alleged plan to pass the proposals through the financial measure despite the European Commission's objections it could easily face infringement charges and find itself in front of the European Court of Justice.

Reportedly, the Greek parliament is supposed to vote on the omnibus finance bill from 5-8 August, and new developments will be closely observed by the European Commission.

In a comment on these events, a Betfair spokesperson said: "The [Greek] government is leaving itself exposed to complaints and infringement proceedings afterwards if they decide not to make the much-needed changes."

"Greece may well think that [the gambling plans] are part of a wider range of things which Europe is pushing them forward on. Our chances of getting them to slow it down are pretty slim," assessed Clive Hawkswood, chief executive of the Remote Gambling Association.
General Gambling News
Gambling Law & Society News
Back to articles