Back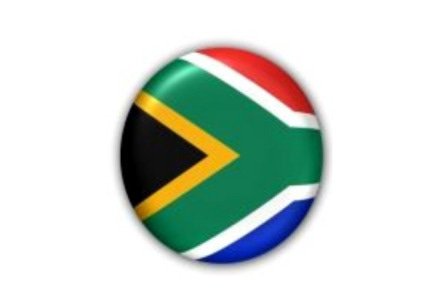 Last week the parliamentarians were briefed by review commission on Trade and Industry Committee, recommending online gambling be regulated and made legal.

"The big elephant in the room is internet gambling. The danger is that with the offer of the carrot, it may grow unexpectedly. But already any one of us can log on at night and place hundreds of bets," stated commissioner Steven Louw.

The commission stressed the importance of protecting players and could be regulated by putting limitations on online licenses along with strict guidelines.

Also mentioned in the briefing was how difficult it is to control online gambling and enforce a total ban.

The Reserve Bank worked with the National Gambling Board to target big winners in an attempt enforce the act of illegal gambling.

Parliament opposition addressed the need to regulate and permit online registration as well as accepting Internet poker and betting.

The last estimation in 2009 suggests that Rand 320 million (GBP 28 millon) was spent in the online gambling market in South Africa.
General Gambling News
Gambling Law & Society News
Back to articles