Back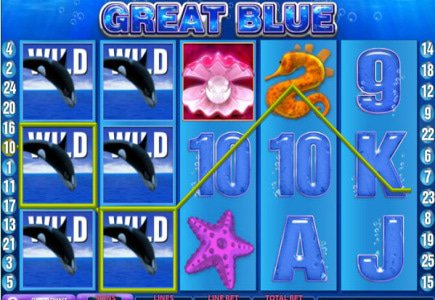 Windows Casino reports yet another win for Greek punter

After a whole line of wins on the Great Blue online slot in two Playtech casinos – Windows and King Solomons, reported in the previous period, a lucky Greek punter identified as PP was said to have hit it again.

This time, the Great Blue slot paid him a generous sum of EUR 195,995 in Windows Casino, whereas prior to this he accumulated several wins on the same slot in total amount of EUR196,000!

The fact that this player has been continuously winning in these two casinos on the same slot for somewhat less than a year really sounds like a fantasy rather than reality. However, his wins are there, reported regularly and it only remains to see for how long will the player enjoy this lucky streak.
General Gambling News
Casino Games
Casino Software
Back to articles