Back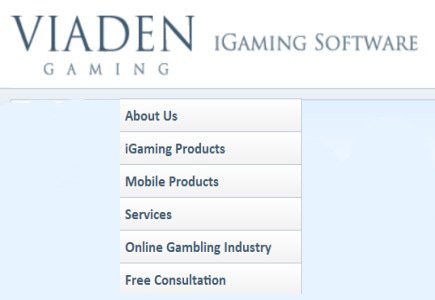 Belarus online gambling software provider announces new features

A new upgrade has been announced this week at the Isle of Man office of Belarus online gambling software provider Viaden Gaming, which will improve the functionality of its software product, administration and management, as well as casino integration with third-party services and general settings.

The company has specified that it had implemented some 150 minor improvements, such as enhanced net revenue reports with additional fields for the online casino administration area, a new backend that provides operators with a gaming tax calculation, an affiliate system that works on cost-per-acquisition, profit share and multi-tier bases.

There are also new bonus promos, as well as extended bonus system usability, which enables automatic assignment or pending of the bonuses, and includes a provision that enables operators to set an additional bonus for the number of rounds played in total or for a particular game.
General Gambling News
Casino Games
Casino Software
Back to articles