Back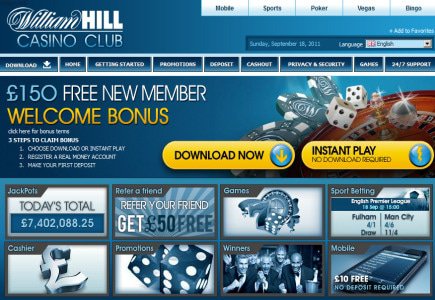 Popularity bloom in mobile gambling triggers interest

This week's news involve a report that the online and land gambling giant William Hill, driven by the continuous bloom in mobile gambling sector, has entered preliminary acquisition talks with London-listed mobile gambling technology firm Probability.

Reportedly, Will Hill may have to pay a premium for the firm, whose current worth is around GBP12.90 million. However, at the same time, it has been reported that Will Hill is also interested in other companies in the mobile gambling sector, so Probability should not push the price to hard.

According to a William Hill spokesman, "We are always looking at many opportunities, particularly in the online and mobile space. However, we never comment on individual situations."
General Gambling News
Casino Games
Casino Software
Back to articles