Back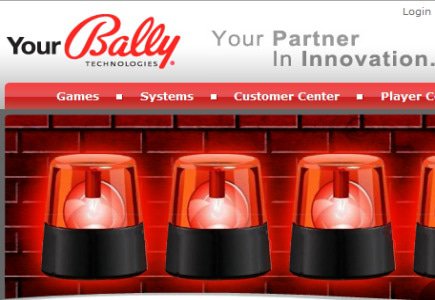 Top US gambling games and equipment supplier forms a new division

Judging by the latest news from the US supplier of gambling games and equipment, Bally Technologies, the company is preparing to pursue online action. This week it has presented its new business division, Bally Interactive, which will "encompass Bally's mobile, Internet, and social initiatives, complementing its traditional games and systems business lines."

With the numerous legalization initiatives in the US in mind, Bally Technologies' Interactive division is created in a way to offer casino operators the ability to improve their land-based casino gaming with mobile and online play-for-free and wager-based games.

In addition, it has been specified that in the year to come, Bally will see its mobile and Internet solutions integrated with its core casino patron, slot-management, and business-intelligence systems. According to a Bally spokesman, this should provide its operators with a "single view of the player and enable casinos to deliver a powerful experience" regardless of whether their clients are on the casino floor, at home, or on the move.

On the other side, Bally's CEO Richard M. Haddrill, specified: "As gaming expands outside the casino floor, our technologies will enable casino operators to reach their patrons wherever they are, bringing the casino to the players, and bringing players back to the casino," he said, adding that the compny is especially keen on integrating its new mobile and Internet solutions with its industry-leading core systems.

"This integration will enable our customers -- the casino operators -- to stay connected to player trends and behaviour, as well as give their patrons access to player's club accounts when they are at home or on the go."
General Gambling News
Gambling Law & Society News
Land Based Casino News
Back to articles