Back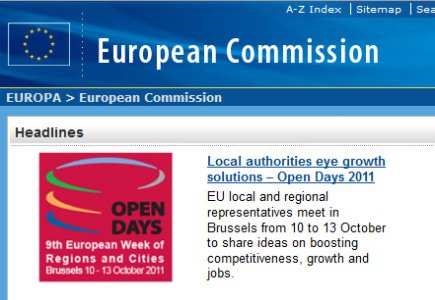 Fight against unlicensed online operators continues

This week the Slovakian government announced that its proposed legislation for the regulation of online gambling is to go to the European Commission for assessment soon, and that it includes some radical techniques such as ISP blocking for fight against unlicensed operators trying to access the market.

Apart from this, Zuzana Brutenicova from the Finance Ministry's press department stated, the ministry is acting in line with the rules of EU notification processes, so it is passing the legislation that is not part of "harmonized spheres."

"After the notification process is finished - it lasts at least three months - and evaluation of comments presented by EU-member countries, the Commission will decide on further moves concerning this legislative proposal," she added.

However, a number of ministers is reportedly concerned about the enforcement problems this legislation could create, and the punitive measures being too harsh.
General Gambling News
Gambling Law & Society News
Back to articles