Back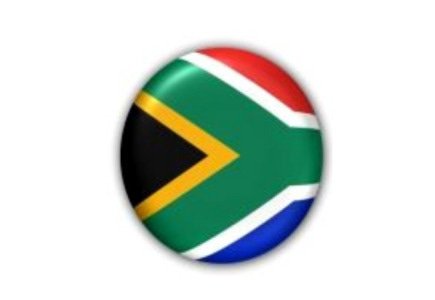 Trade and Industry Minister cautions against online gambling activities

According to this week's statement of the South African Minister of Trade and Industry, Rob Davies, due to the fact that online gambling is still an illegal pastime in South Africa, banks could question South Africans that net winnings from internet gambling sites.

He also added that the fact that the Gambling Review Commission proposed that the department should allow for the licensing of online gambling operators does not mean online gambling has become legal.

"If you're a South African and you participate in online gambling and you win, your winnings are the proceeds of an illegal activity," he said, pointing to the last year's ruling by the Northern Gauteng High Court that made it illegal for online gambling sites to offer their services in South Africa, even though their servers were hosted outside of the country.

He underlined: "Unless or until we take a decision that we run a licence (allowing online gambling) and in what form and what way - I think it will be a subject of a massive debate if we do indeed decide to go this route. I think everyone needs to know that they must not engage in this activity."

In addition, he specified that a number of proposals was received from local companies to allow for licensing of internet gambling, and that this does not stop South African companies that develop gambling software, if it is intended for other gambling jurisdictions.

In terms of the control of online gambling, he said that regulations had been developed by his department but that they have been held back by the Parliament pending a study of the review.

Also, despite the fact that the industry has already reached about double the country's gross domestic product (GDP), Davies opined that the public needs to be protected from its potentially detrimental effects.

"Among ordinary people, gambling is promoted as a life-changing possibility, including the Lotto ... when in fact anyone that goes in with that presumption is going to be sadly disappointed.

"If you want to play these games, you must be prepared to take the entertainment value. If that's entertainment, and you must be prepared to lose, because the only consistent winnings are [for] the people who run the operations," he concluded.
General Gambling News
Gambling Law & Society News
Back to articles