Back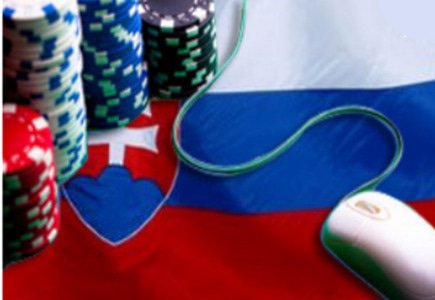 Finance Ministry's draft amendment receives little support

It seems like the controversy in the online gambling proposal initiated by Slovakia's Finance Ministry in September has obstructed its way to becoming a law. Namely, it has been reported this week that the proposal, which sought to force internet service providers to block unlicensed internet gambling operators from offering services to Slovakian residents, has been withdrawn.

In the explanation of the withdrawal, the ministry specified that it was caused by "differing opinions within the EU" and little support from its own Justice Ministry, European Union officials and individual member states.

The proposal was strongly opposed by an anti-censorship organisation Society for Open Information Technologies (SOIT), who assessed that there are alternative measures that could be applied instead of turning to regulation of the internet.
General Gambling News
Gambling Law & Society News
Back to articles