Back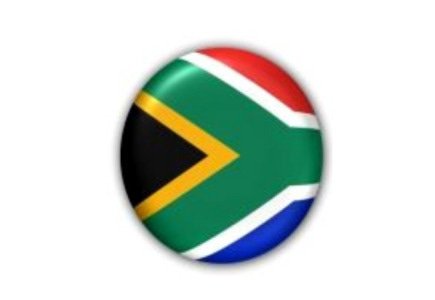 Gambling Review Commission proposal to ban casino advertising gathers opposition

This week in the South African market has been marked by the continuation of the government's Department of Trade and Industry parliamentary hearings on the Gambling Review Commission's report on gambling reform.

There was some heavy opposition to the report, in particular to its suggestion that land casinos are circumventing provisions of the National Gambling Act relating to advertising.

A statement regarding the issue came from the Casino Association of South Africa chairman Jabu Mabuza, who assessed it as "disturbing," and strongly opposed the Commission's recommendation that more regulation was needed.

He underlined: "The remarks in the report relating to casino advertising are disturbing inasmuch as they suggest that licensed casinos are luring the elderly to gamble at licensed venues by providing chips as a component of junket-type packages.… There is no concerted action or any other action for that matter by any casino that attempts to lure the elderly to its facilities with the objective of getting them to gamble."

He also stated that any further restrictions on casino advertising are inappropriate and that any attempt to introduce this sort of legislation can be considered unconstitutional. In his opinion, it is strange that the Commission would seek any further restrictions when its own findings note that casinos are not primarily responsible for problem gambling or gambling by the poor.

In addition, Mabuza claimed pointed out certain inconsistencies, stating that favoring of the national lottery advertising over casino advertising is absolutely improper and that more restrictions in the number of slots and tables allowed at land casinos would cause more job losses and impact gambling tax revenue for provinces.

But on a more positive note, Mabuza said the Commission's recommendation suggesting restrictions on growth in the number of casinos is good. Regarding online gambling, which is covered by the review, he said his Association believed that existing [land] casinos should be given preference in bids for licenses for online gambling.
General Gambling News
Gambling Law & Society News
Back to articles