Back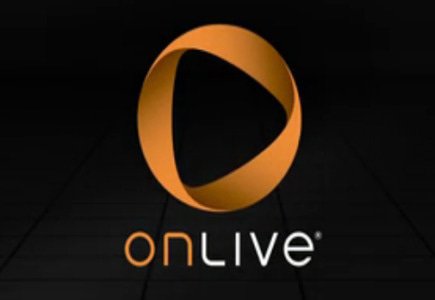 OnLive announces new technological development

It seems like OnLive, a US technology company that provides on-demand, instant-play video game services via the internet, has grand plans for the future. Namely, the company has announced its revolutionary OnLive app for tablets and mobiles, which brings console-class gaming to users of these devices.

The first ones to enjoy the free app are users of mobile devices in the US and UK, and it has been specified that the app will render the latest high-performance games available for instant play via Wi-Fi or mobile networks. Also, the company announced that OnLive games can be played with the new Universal OnLive wireless controller, compatible with most tablets and smartphones.

According to Steve Perlman, OnLive founder and CEO, "Today marks a major milestone: OnLive is now delivering the latest, console-class, top-tier games -- literally to your fingertips -- on tablets and phones for instant, on-demand play anywhere, anytime. Through the free OnLive app, tablet and smartphone gamers can play top console and PC titles.

"The fastest-growing consumer product categories in history are now capable of running the highest-end games."

Apart from its Wi-Fi play novelty, OnLive has also revealed the compatibility with 4G LTE cellular service, which enables full, HD-resolution, low-latency cloud gaming wherever there's 4G coverage on devices such as the HTC Jetstream, Samsung Galaxy Tab and Motorola Xoom.
Casino Games
Casino Software
Back to articles