Back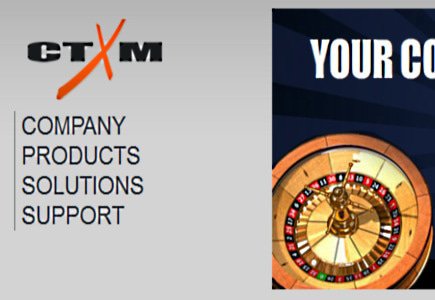 No additional charge for extended Mobile Casino game portfolio

An announcement came this week that CTXM has introduced an addition to its Mobile Casino game portfolio, introducing card, slot, table and video poker games compatible on the iPhone, iPad, Android and Blackberry platforms and integrated with the company's marketing module thus enabling operators to conduct marketing campaign configuration, including tournament, deposit and jackpot campaigns, for mobile games.

According to Victor Stepanov, chief operating officer at CTXM, the portfolio extension has been provided to its clients free of charge. He also said: "We always strive to bring the highest level of user experience to the market and therefore we extended our Mobile Casino game portfolio for players who use more sophisticated mobile devices. This will allow players to enjoy their favorite mobile casino games in the best possible mobile-gaming environment anytime, anywhere. For our Asian clients, we intend to launch Asian-style games on Mobile Casino in the very near future."
Casino Games
Casino Software
Back to articles