Back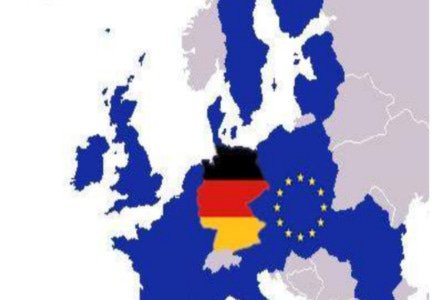 The controversial subject dealt with by Cologne Administrative Court

Good news has arrived this week for German ISPs when the Cologne Administrative Court ruled that Internet Service Providers do not have to block online gambling sites, even where these are technically illegal in Germany.

This decision of the court is different from that of courts in other countries which order ISPs to help apply enforcement pressure, so it is likely that it will cause quite a stir in the European legal circles.

In addition, the ruling also confirms the decision passed late last year by a Dusseldorf judge that ISPs Vodafone and Telekom were not responsible for the content of Web sites, because they played no role in selecting material.

Also, it has been noted that these rulings represent strong precedents in Germany, and even in places in the European Union, as thanks to them ISPs are shielded from arbitrary official demands that they block or even censor certain websites.

Yet, it remains to be seen whether the authorities will file an appeal to the decisions.
General Gambling News
Gambling Law & Society News
Back to articles