Back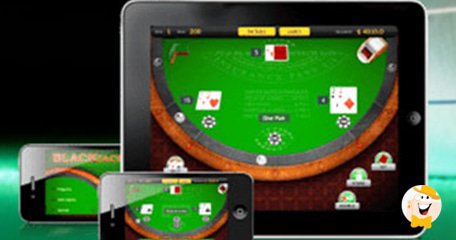 A piece of history has been made on July 24th in San Jose during inaugural $5 Million Venom poker tournament organized by (Winning Poker Network) WPN.
Namely, the largest-ever cryptocurrency winning jackpot in an online poker tournament has been achieved, with over $1 million sent to a fortunate winner of the tournament – all in Bitcoin!
TheBigKid Frolicking in Bitcoin
This feat, worthy of the Guinness Book of World Records...
...is all the more incredible seeing as the $5 Milion Venom annual tourney was the first-ever, meaning that it's already starting to go down in history – and it's doing that in more ways than just being the first iteration ever.
The biggest winning jackpot in an online poker tournament paid out in crypto is a most astonishing achievement...
...especially considering that it came from such an unlikely tournament that just took off! This particular record happened when the winner – going under the moniker "TheBigKid" won and was sent the $1,050,559.50 prize, all in Bitcoin!
A Silent Winner
No word as of yet from the lucky winner who must be over the moon to both have won such an amazing prize and to become a vital part of history by breaking the world record! As for $5M Venom tourney held in the Costa Rica, capital it was a success in both turnaround and revenue and the organizers have promised that they will be having plenty of these events in the future!
The Return of The Online Super Series Cub3d
Running from July 21st until August 18th...
...the Online Super Series, Cub3d, will be returning for the 7th time! The three main events during this series of consecutive small stakes tournaments are Mini Online Super Series (MOSS), Online Super Series (OSS) and Bigger Online Super Series (BOSS) with high rolling.
There are also plenty of satellites scheduled to all major events with affordable entries and stakes
In total, for over 160 events, there is $13 million guaranteed prize pool and two separate $1 million tourneys. Also, the featured event is day 1C of the $5 Million Venom.
Source:
"$5 Million Venom just set a GUINNESS WORLD RECORD™", americascardroom.eu, July 25, 2019.
"the largest-ever cryptocurrency winning jackpot"
Bitcoin
Back to articles