Back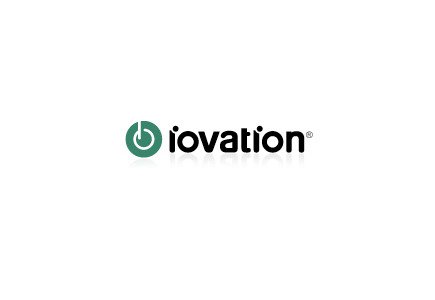 Top five countries from which the most online fraud attempts are made get pointed out

The latest report issued by the reputable internet anti-fraud protection company Iovation includes interesting findings that many in the industry may find useful.

Namely, the company, which in 2011 stopped 50 million fraud attempts, claims that transactions originating from the country of Ghana are most likely to be linked to fraudulent activities.

Apart from Ghana, the list of the five worst countries generating fraud assaults as a percentage of overall transactions originating within those countries includes: Nigeria, The Philippines, China, and Israel.

In addition, Iovation findings state that there was a 400 percent increase in fraud via mobile devices last year, which even though they comprise just 4 percent of the overall fraud total, indicates that fraud prevention will only become more challenging.
General Gambling News
Gambling Law & Society News
Back to articles