Back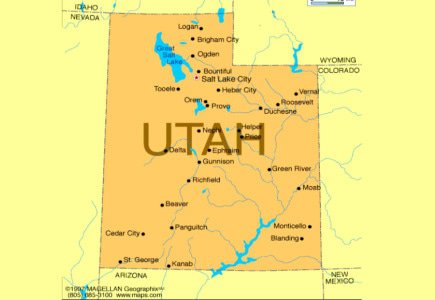 Sandstrom non-starter banning measure HB108

Utah politician Stephen Sandstrom intrastate attempt to introduce state legislation for banning any internet gambling legalization has failed at the very beginning.

In order to allow the bill's fiscal impact to be determined as well as the impact to the state internet service provider industry, it has been shelved by the state House Law Enforcement Committee.

The bill that Sandstrom fought for included provisions requiring Internet service providers in Utah to block online gambling websites, arguing that the benefits of a ban outweighed any costs it may impose: "There is a lot more at risk to the state than the potential cost. To me I think it really, quite frankly, doesn't matter, 'cause it will cost the state tens of millions of dollars if they do not go with this," Sandstrom said, defending his position.

Apparently, his main fear is a federal legalization of online gambling, which he worries may bring Indian casinos to Utah, regardless of pro-online gambling politicians' claims that any federal legalization would include an opt-out facility for every individual state.

Nevertheless, Sandstrom indicated that he would try to resubmit the bill as soon as possible.
General Gambling News
Gambling Law & Society News
Back to articles