Back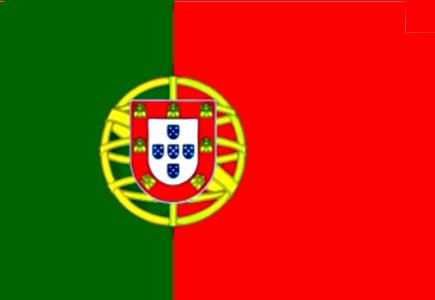 The government may be trying to cover pension packages with new revenue boosters

Based on a report by an unidentified source from the Portuguese ministry of economy, this country's government may have some serious online gambling plans, as the source apparently confirmed that the Government intends to collect up to Euro 250 million from online gambling concessions this year

As online gambling is currently illegal in Portugal, the government apparently proposed to introduce concessions to the pastime in its document towards the end of last year. The gambling concessions were reportedly aimed at covering the costs of bankers' retirements estimated to be Euro 478 million in 2012.

So far, an official confirmation is still expected, as well as specifications of what types of online gambling, proposed tax models or the like will be included.
General Gambling News
Gambling Law & Society News
Back to articles