Back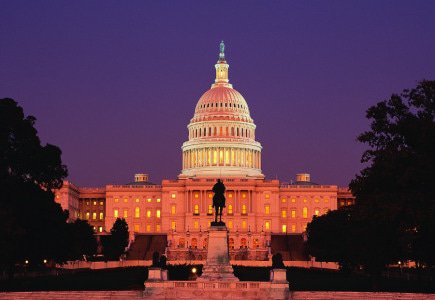 Brown examines the possibilities, but worries whether Congress will accept another attempt at intrastate online gambling legalization

The US Congress, which allowed the first intrastate attempt at online gambling legalization in Washington DC to pass, may now, according to Councillor Michael A. Brown, be likely to ignore a second attempt.

Brown, who pushed the first bill through, only to see it repealed by his fellow councillors earlier this month, said he would launch another bill, but he was still considering the move, concerned whether the US Congress would allow such a case in the 30 day window. In his original attempt, the bill had gone through without Congressional interference or comment, but he noted that it might not be the case now.

In addition, he declared that the manner in which the bill had passed attached to a supplementary budget measure at the end of 2010 was confusing for his fellow councillors who had voted 10 to 2 for repeal.

Nevertheless, Councillor Brown remains convinced that it is highly important for Washington DC to position itself among the pioneers of online gambling legalization in order to acquire the best benefits.
General Gambling News
Gambling Law & Society News
Back to articles