Back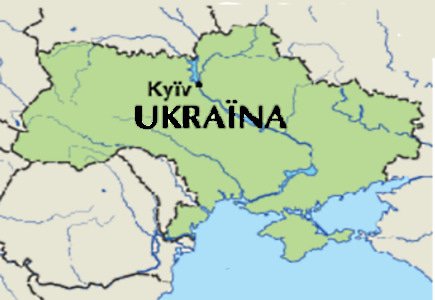 Civil Code to be amended to safeguard compulsive gamblers income and/or property

This week a report came from Ukraine that a majority of 340 out of 413 Ukraine Parliament members voted in favor of amendments of the Civil Code that will limit the civil rights of problem gamblers.

According to the amendments, problem gambler is an individual who spends the bulk of his income on gambling, sells his property for gambling or puts himself and relatives in a difficult financial position. Therefore, the Civil Code, which already includes restrictions on the rights of alcoholics and drug addicts, now involves a restriction of compulsive gamblers' rights to control their property.

In addition, it will make allowance for the allocation of custodians to monitor problem gamblers' spending habits, and allow recovered problem gamblers to redeem themselves and have their civil rights restored by Ukraine courts.
General Gambling News
Gambling Law & Society News
Back to articles