Back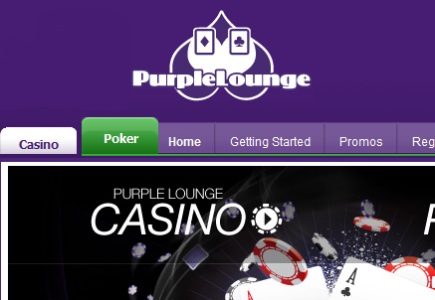 Reports say sites are not functioning, emails remain unanswered and a director is leaving

A number of complaints have arrived in the past few weeks regarding the payments from Media Corp's online casino and poker venue Purple Lounge.

Namely, numerous punters reported that the payments are excessively delayed, and that communications with the operation have become very difficult.

To remind our readers, the suspension of trading was introduced on April 16, when Media Corp advised that it was in advanced discussions with Gaming Media Group Limited regarding a reverse takeover under the AIM Rules for Companies ("AIM Rules").

Another release was issued this week, informing the public that the company's highly experienced entrepreneur, non-executive director and Purple Lounge founder Chris Gorman OBE (45) has resigned from the board with immediate effect "to focus on his other business interests in the telecommunications industry."

Back in 2009, when Media Corp acquired Purple Lounge, Gorman was the main shareholder.

So far, no comment has arrived from Media Corp regarding the player concerns about Purple Lounge.
General Gambling News
Casino Banking
Back to articles