Back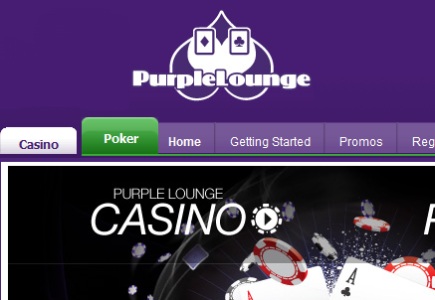 Media Corp makes a big mistake ignoring players

After weeks of complaints about issues with slow-pay and bad communications from the Purple Lounge online casino and poker room, a subsidiary of the UK-based Media Corp publishing group, players have not received any satisfactory reply yet.

The only statement issued by Media Corp this week was a business update which noted that it has become clear to the company that Purple Lounge has been underperforming, bringing about a situation in which "Media Corp has not received dividends or cash payments from Purple Lounge during its ownership and has loaned over GBP 900,000 in the last few months."

According to the company, this has created financial stress and "...the directors are in the process of considering a number of options for Purple Lounge as a means to control the losses and, in doing so, preserve the company's cash and value in its other divisions."

It appears that the management believes that Purple Lounge's troubles are the result of "...negative trade press (much of which the directors consider totally unfounded) particularly surrounding the litigation brought against one of the company's subsidiaries by CD Casino.com Limited."

It's strange that they did not take poor service, slow payments and bad communications as the reasons for the Microgaming and Entraction-powered casino's underperformance.

At the moment, the Purple Lounge site remains suspended, which does not help players who are concerned about their funds, and still have not received any communication from the company.

Finally, the Media Corp statement also reads: "The options under consideration may be directly impacted by the outcome of the company's stated intention of undertaking an acquisition or acquisitions."

In addition, many people are questioning whether Purple Lounge-Media Corp segregated player funds from operational spend; what its licensing jurisdiction - Gibraltar - is doing about the issue; what's in the future for the casino, and why was it taking deposits when it must have known about the financial troubles.
General Gambling News
Gambling Law & Society News
Back to articles