Back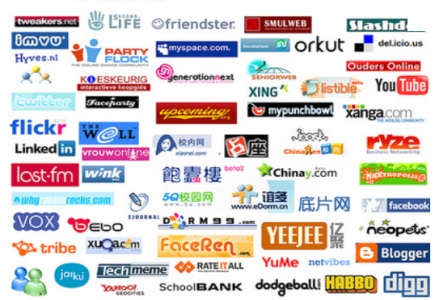 Harvard research shows we get a similar feel out of disclosing stuff as we do from a good meal or making money

According to a new research study from Harvard, which focused on the people across the world who enjoy publicly sharing personal details such as thoughts, opinions, pictures and activities on social networks like Twitter, Facebook, Foursquare, Instagram and Pinterest, the act of disclosing information about oneself activates the same sensation of pleasure in the brain that we get from eating a good meal, getting money or having sex.

Hence, it appears that our brain considers self-disclosure to be a rewarding experience. Namely, Harvard researchers Diana Tamir and Jason P. Mitchell conducted a number of experiments, measuring the reward response that people get when they talk about themselves.

For their experiments they used advanced technology like MRI scanning of brain activity and this helped them find that areas of the brain associated with reward are powerfully engaged when people are talking about themselves, and less engaged when they are talking about someone else.

Another thing proved by the study was how important it is to have an audience to listen to one's self-disclosure – and apparently it's extremely significant as greater reward activity in the brain was found when people share their thoughts with a friend or family member, and less of a reward sensation when they were told their thoughts would be kept private.

It has been explained by Tamir that "I think the study helps to explain why people utilize social media websites so often."
General Gambling News
Back to articles