Back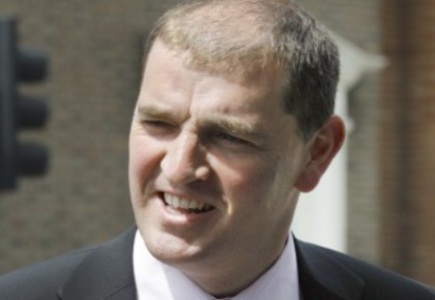 Numerous unconfirmed reports arrive

Judging by the numerous reports issued in the Irish media, plans to extend Irish taxation to online gambling firms have been postponed to 2014.

It appears that the Irish minister Paul Kehoe addressed the issue, and that they decided to delay the actions in this domain because lawmakers need to focus on more urgent issues related to Ireland's economy and the Euro crisis.

As it appears, the government now plans to publish its proposals early in 2013, and then start a debate and consultative process that will probably take the project into early 2014.
General Gambling News
Gambling Law & Society News
Back to articles