Back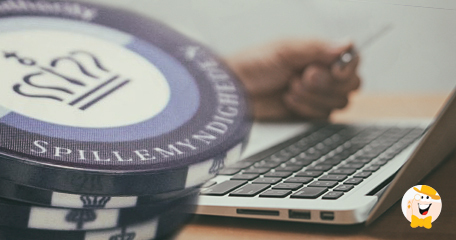 Spillemyndigheden, Denmark's gambling regulator, has got City Court's approval to block a hefty amount of illegal gambling websites.
The websites in question were instructed by the authority to stop all operations and has taken the entire case to court.
Process Underway
City Court has, in early March, started proceedings on the case and has agreed to support the case put forward by the Gaming Authority.
The court did state that it needed to ascertain that people actually used these websites.
To that end, the authority provided screenshots from the said websites that prove there was gambling activity there taking place - without the consent by the Danish gambling authority.
The blocking of 55 websites has commenced and the ISPs have announced that they will appeal against the court's decision.
A Record
The blocked 55 websites are the highest number of blacklisted and prevented gambling sites that the authority has ever achieved since it began operating in 2012.
Anders Dorph, Danish Gambling Authority Director, has said:
"The record-high number clearly shows there is a need for a targeted effort, and we will therefore maintain this increased focus in the future."
He added that the most important task of the gambling authority is to protect players from illegal gambling. "At the same time, we must ensure the providers who are licensed to offer games in Denmark can run their business under orderly conditions."
Over the years, the authority has blocked 90 sites, with the new case raising the total to 145. The Danish Gaming Authority has said blocking these sites is crucial in ensuring a fair and legal gaming market in Denmark.
Second Highest
In October last year, it was revealed that Denmark has the second-highest online gambling participation in Europe.
Denmark came second only to Sweden, with 53.1% of total revenue coming in from online gambling.
Norway and United Kingdom came third and fourth.
The portion of online revenue that comes from mobile devices grew by five percentage points year-on-year to 61%, after only 11% of revenue came from mobile devices in 2012.
Source:
"Spillemyndigheden", spillemyndigheden.dk
"City Court's approval to block a hefty amount of illegal gambling websites"
Gambling Law & Society News
Back to articles