Back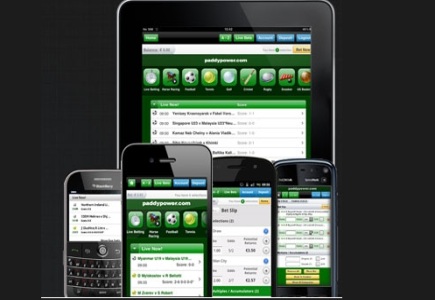 Launch of 9-game package positively assessed by the Playtech executive

Nine new Playtech games have been added to the mobile offer of the internet gambling group Paddy Power to confirm the latter company's efforts directed towards increasing the mobile market share.

The launch of new package comprising roulette, blackjack, and a wide range of slots designed for hand-held devices is also important as it marks the first major project since Playtech acquired Swedish mobile subsidiary Mobenga some time ago.

"The launch is a milestone, not only in terms of merging Playtech and Mobenga's expertise, but also for our operators who can now access new streams of revenue through our expanding cross-platform solution," said Daniel Orkan, Head of Mobile at Playtech.

"We expect this venture with Paddy Power to be a great mutual success, setting the stage for future developments with Playtech's mobile platform."

By downloading the mobile application, players will automatically get access to Playtech's complete suite of products, whichever channel they originally selected.
Casino Games
Casino Software
Back to articles