Back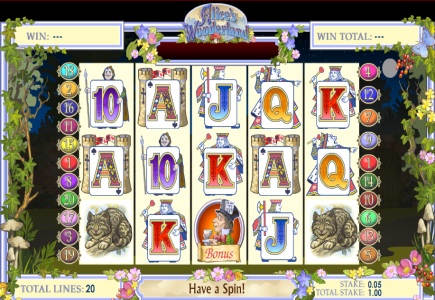 Jackpot + two big wins = One happy Scotsman

Playing at BetVictor proved to be a life changing experience for a Scottish player (who wished to remain anonymous), after he decided to give his favorite slot, The Hulk, another try.

Instantly, he won GBP 14,000, and just when he thought that was it – he was in for another surprise. Namely, he switched to the Star Trek slot, where he won another GBP 20,000 win.

He was more than happy with this, and was going to cash out when he saw a game he hasn't tried before - Adventures In Wonderland had a progressive jackpot worth GBP 340,000.

After a period of play, he couldn't believe his eyes – he hit the jackpot, boosting his GBP 34,000 with a 10x bigger sum.

It was specified by casino spokesman Charlie McCann that with the money the punter's going to pay off his mortgage, buy his wife a new car and invest the balance.
Casino Games
Casino Software
Back to articles