Back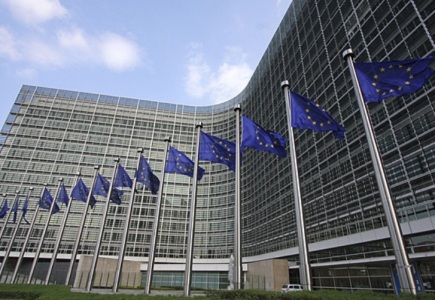 European Commission approval anticipated

It took quite some time, but it appears that the Irish government's tax proposals for remote gambling companies accessing the Irish market have finally been drafted and ready for much anticipated publication this week.

It has been specified in the Irish media that the widely discussed proposals focus on a one percent tax on turnover, and a 15 percent tax on betting exchange commissions.

Furthermore, it is reported that the cabinet minister Simon Coveney is confident that the European Commission will approve the draft law, thus enabling its implementation early in 2013.

Another document, only this time composed by the British government, is due for publication this week. It's the British government's long-running Culture, Media and Sport Committee's consultation and study report on the internet gambling business, which includes the following study points:

The effectiveness of the Gambling Act has been in: ensuring that gambling is maintained crime-free and conducted in an open and fair manner, protecting children and vulnerable categories of people from the potential negative effects of gambling, updating the legislative framework with regards to online gambling, particularly in terms of the 'point of consumption';

The financial the Gambling Act has on the UK gambling industry;

The effectiveness of the Gambling Commission since its establishment, and its value for money;

The impact of the proliferation of off-shore online gambling operators on the UK gambling sector and what the effect of the Act on this;

The reasons for the lack of new licences for casinos or "super" casinos and the Act's role in this;

How effective the classification and regulation of gaming machines under the Act are;

The Act's effect on different levels of problem gambling.

It has also been specified that it is not until 2014 that the politicians plan to implement new laws and tax on internet gambling.
General Gambling News
Gambling Law & Society News
Back to articles