Back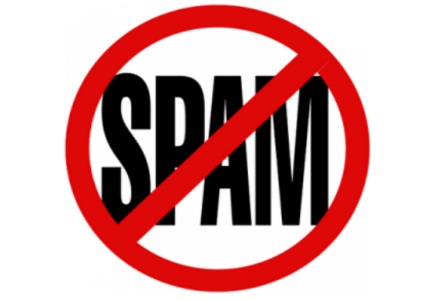 The biggest spamming country list announced

If you've ever wondered where all those spam messages in your inbox come from, here's the answer - according to the "Dirty Dozen" spamming report issued by IT data and security firm Sophos, almost 50% of all spam messages originated from Asia in the second quarter of 2012.

Meanwhile, North America kept reducing its proportion of spam. The UK also maintained out of the top twelve spamming countries, while India topped the list with 11.4 percent of the world's spam in the period.

Here's what the top twelve spammers' list looked like for the April to June 2012 period:

1) India 11.4 percent

2) Italy 7.0 percent

3) South Korea 6.7 percent

4) USA 6.2 percent

5) Vietnam 5.8 percent

6) Brazil 4.4 percent

7) Pakistan 3.7 percent

8) China 3.2 percent

9) France 3.1 percent

10) Russia 2.9 percent

11) Poland 2.7 percent

12) Taiwan 2.6 percent

Other 40.3 percent

In terms of continents the top spam relaying places in the same period were:

1) Asia 49.7 percent

2) Europe 26.4 percent

3) South America 11.2 percent

4) North America 8.6 percent

5) Africa 3.6 percent

Other 0.5 percent

It has been specified by Graham Cluley, senior tech consultant at Sophos that for every important corporate communication, there is one that is unwanted or unsolicited.

"The chief driver for Asia's dominance in the spam charts is the sheer number of compromised computers in the continent. Malicious hackers hijack poorly-protected computers, and command them - without their owners realising - to send out unwanted money-making messages and malicious links," he said.
General Gambling News
Back to articles