Back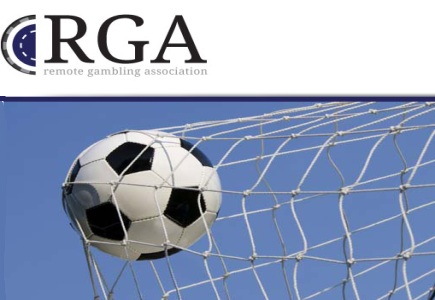 Better Government income and consumer protection with GPT regime

According to a KPMG report commissioned by trade association The Remote Gambling Association (RGA), the Italian government should switch to a gross profit tax (GPT) regime for online sports betting in Italy, as soon as possible.

The report blames the current turnover tax system for the fact that punters are turning to offshore jurisdictions where they get better value for their money than when betting on AAMS-regulated websites.

It was assessed by the RGA that the new tax regime would bring more income to the state coffers and better social protection measures for customers.
General Gambling News
Gambling Law & Society News
Back to articles