Back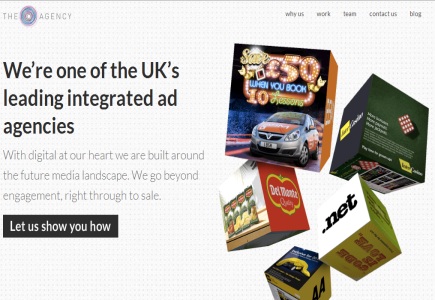 Rebranding to be led by UK agency

The latest news from online gambling venue Intercasino, is that it chose UK-based TheAgency to lead its rebranding after a research it conducted on three continents in order to reposition the casino in the market.

The extensive study encompassed Europe, East Asia and North America, and learning its results has led InterCasino to start aspiring towards a more sophisticated experience for its customers, in order to attract new ones and keep the existing players.

According to Saman Mansourpour, a partner at the advertising company, "We are an integrated agency with digital at our heart. To be involved in such a significant integrated campaign across so many global markets is a real thrill."

On the other side, Intercasino's head of acquisition, Nicky Getley, opined: "The appointment of TheAgency represents an exciting step forward for us as a brand. They brought strategy and an understanding of the marketplace that was refreshing to see, and their creative work pushed boundaries in what can be a very busy marketplace. Standout is absolutely paramount in our environment. We're really excited about where this will take us."
General Gambling News
Back to articles